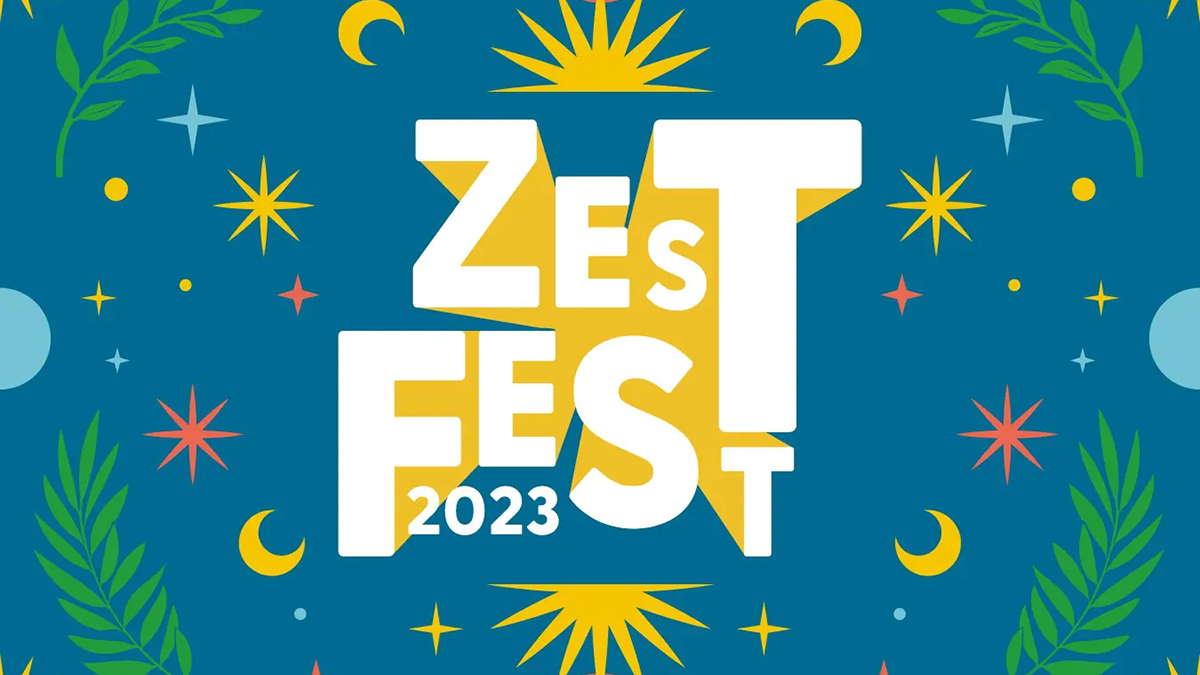 Zest Fest 2023
Zest Fest, an exhilarating new festival, is coming to Westenhanger Castle near Hythe in Kent this summer! Tickets are now on sale!
Zest Fest is all about creativity, wellbeing and celebrating the human body by showcasing all the wonderful things it can do. Taking place on Saturday 3rd and Sunday 4th June 2023, it will be packed with captivating performances, fun workshops and exciting activities for all the family that will leave festival goers feeling happy, healthy and inspired!
Visitors will be able to enjoy a wide range of performances, workshops, music, physical activities, arts and crafts and food across the weekend. There will be everything from daring circus skills and performing arts to exploring how to nourish the mind, body and soul through yoga, breathwork, meditation, music, dance, mindful walks and much more.
The event takes place over the weekend of Saturday 3rd and Sunday 4th June 2023, with Ashford Concert Band playing on the Sunday at 1pm. Tickets for the event are available from zestfestkent.eventbrite.co.uk and head to www.otterpoolpark.org/zest-fest-is-coming-to-the-castle/ for more information,