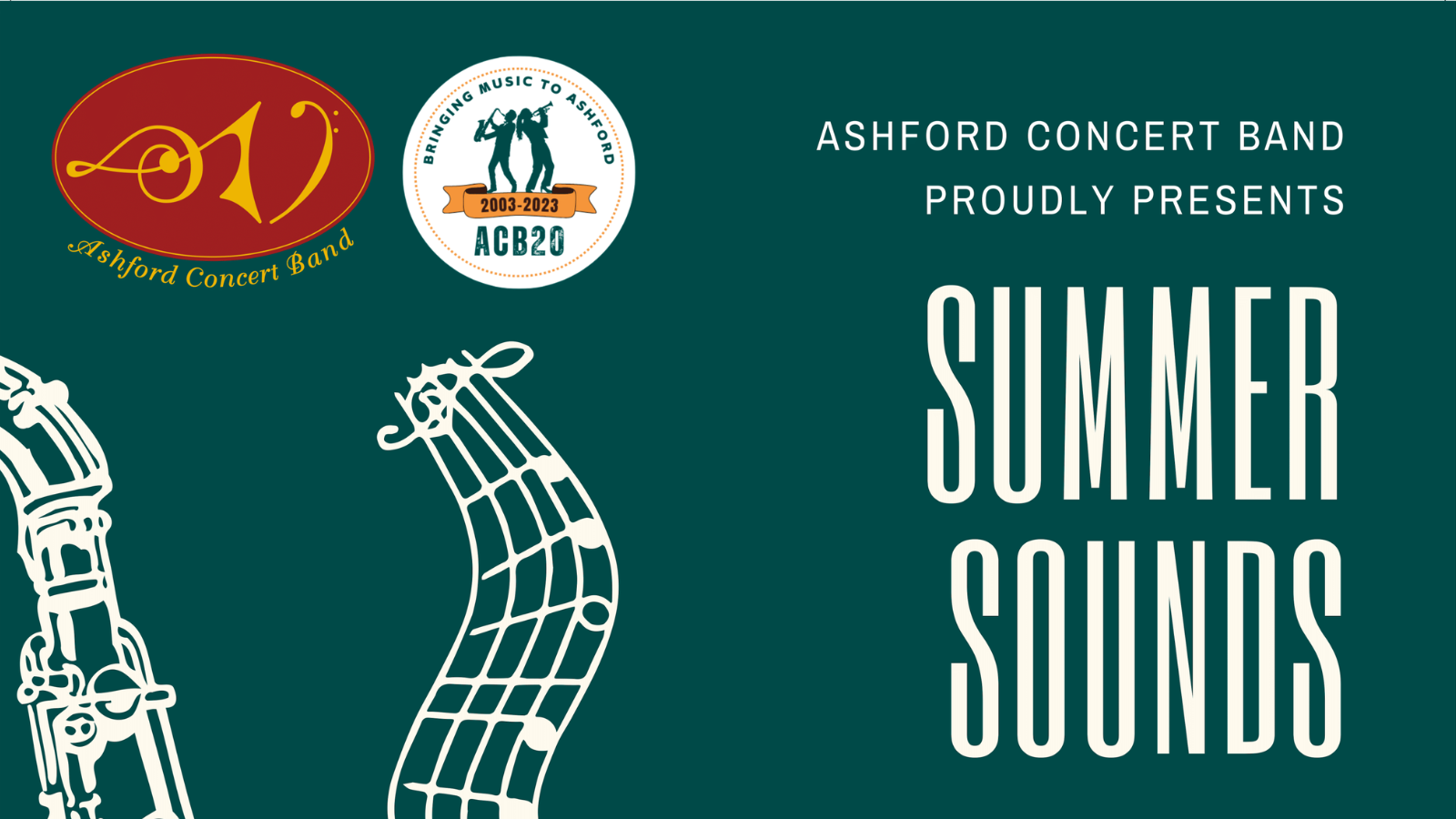 Summer Sounds
Celebrate our 20th anniversary with a spectacular evening of music in the beautiful surroundings of Wye School.
Featuring some of our favourite medleys, film themes and songs from the musicals, where better to spend a Friday evening than at Summer Sounds?
Tickets in advance are just £10 for adults and £5 for children, available from www.trybooking.co.uk/CHZB (booking fee applies) or from band members – tickets can also be purchased at the door for £12 (adults) and £6 (children), subject to available capacity.
The venue is located in the lovely village of Wye, 10 minutes from Ashford, with free parking and fully accessible facilities. Refreshments will be available (cash and card accepted).
Please note: This is an indoor event.